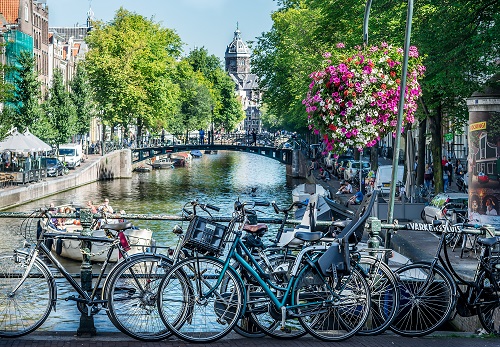 People who come from outside the European Union, Iceland, Croatia, Liechtenstein, Norway and Switzerland and live in the Netherlands for an extended period are required by law to learn the Dutch language and to learn how Dutch society and the labour market work. This is called integration. Read more about what integration is and whether or not you are required to integrate.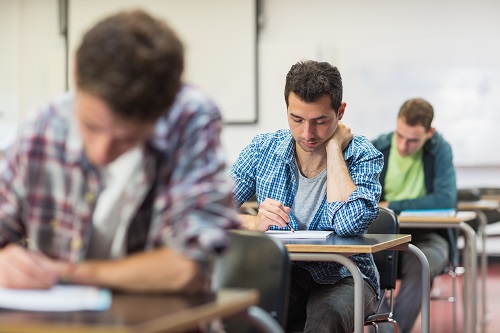 In order to prove that you have sufficient knowledge of the Dutch language and society, you must take an exam. Most people do the integration exam in the Netherlands, but there are also other ways to integrate.
In order to pass the integration exam, you must be able to read, listen, write and speak in Dutch at the A2 level. In addition, you must have knowledge of Dutch society. Read all about how you can best prepare for the exam.
About the costs of integrating, borrowing money and finding a language school.