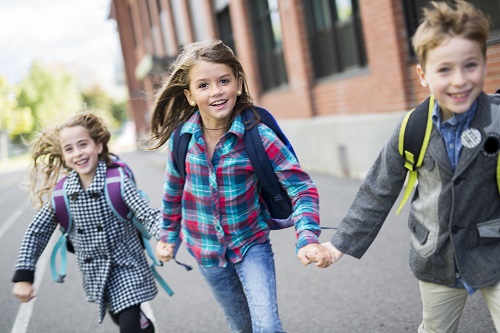 For foreign-language children, it is important that they learn Dutch quickly to be able to function in regular primary and secondary education. Read in this dossier where and how children can learn the Dutch language.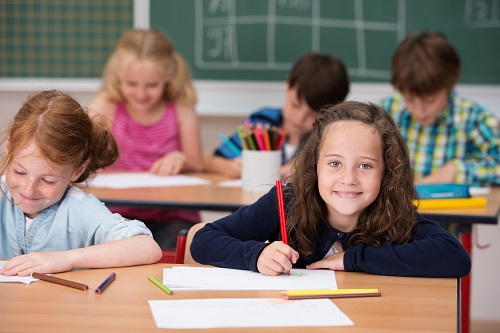 How does that work?
The school system in the Netherlands may differ from the school system in your country of origin. Here you will read more about the organization of education in the Netherlands.
Parents can help their child to learn the Dutch language in various ways. Even if they do not speak Dutch themselves yet!
Read more about choosing schools, the cost of education and language courses for children.