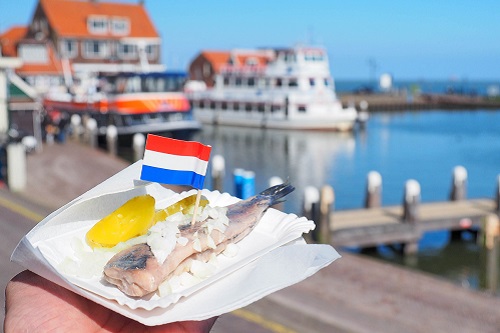 And when do you have to do this exam?
People who have to integrate should not only learn the Dutch language, they also need to learn about Dutch society and the labour market. The Knowledge of Dutch Society (Kennis van de Nederlandse Maatschappij, KNM) exam is about Dutch society and is mandatory for anyone who has to integrate.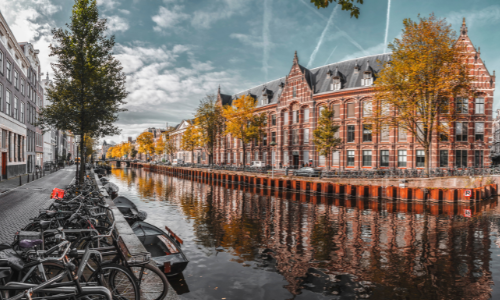 An overview of the exam themes
The Knowledge of Dutch society (KNM) exam is different from the language exams. In this chapter, you will learn what questions you can expect and what themes are addressed. This way you can prepare well for the KNM exam.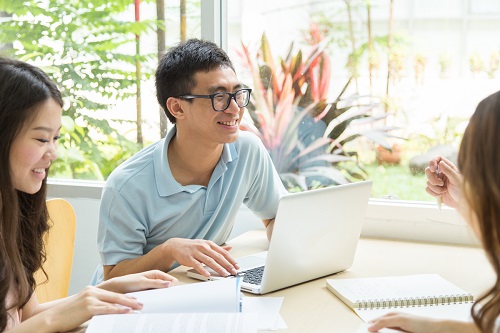 Courses, lesson material, practice exams and tips
To pass the KNM exam, you need to get acquainted with Dutch society: the customs, norms and values, rules and agencies. You can do this in various ways. We have listed the various options and a few tips for you.
Is it KNS or KNM now? The names KNM and KNS are often used interchangeably. This can be a bit confusing. But there is a reason for that.
About the costs, useful addresses and useful websites.