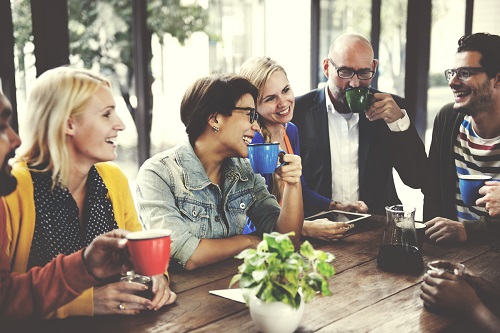 Did you know that there are 24 million Dutch speakers, that Dutch is one of the 40 most-spoken languages in the world and the twelfth language on the internet?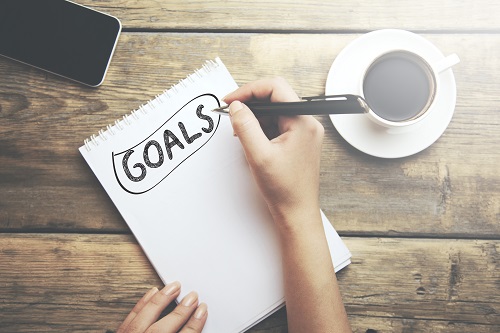 This will make it easier and more fun to learn a new language.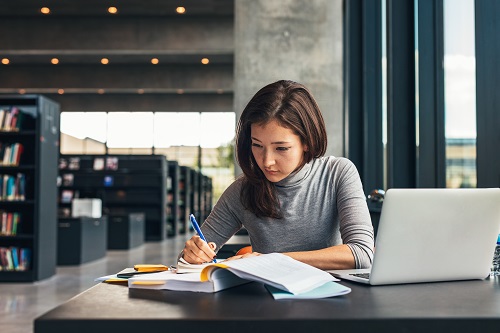 Your personal situation and learning preferences.
Goals + personal situation = your learning plan.
Read a children's book, listen to Dutch music, use a frequency dictionary and many more tips.