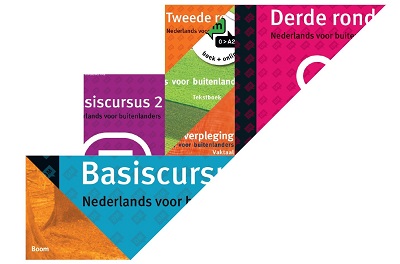 Achtergrond en opzet van de leerlijn
Al ruim 35 jaar leren anderstaligen succesvol Nederlands met de Delftse methode. De reputatie van deze communicatieve leerlijn was jaren geleden in een oogwenk gevestigd: de methode is dwars en totaal anders dan andere methodes, maar uiterst effectief. Hier lees je alles over de achtergrond en de opzet van de Delftse methode.
Instructievideo's
Waarom kiezen voor de Delftse methode? Wat maakt deze methode anders dan andere methodes? Lees hier de ervaringen van docenten en cursisten die al met de leerlijn werken.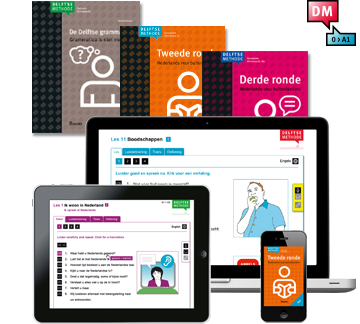 Dat kan! Lees hoe cursisten de Delftse methode ervaren of ga zelf aan de slag met de Delftse methode en leer Spaans of Italiaans.