How to learn Dutch
Improve your Dutch wherever and whenever you like
Learn Dutch on your own using the Delft method apps—it's simple, effective and affordable. This series of apps contains complete and individual Dutch courses that have been especially designed for highly educated learners.
If you want to learn Dutch, do it like a true 'Dutchie' would: simple, effective and—not least—cheap. After all, there's a reason the Dutch say Voor een dubbeltje op de eerste rang zitten ('front row seats for a penny'). The apps are available up to level B2, the level of the Staatexamen NT2 programma II, and feature support in multiple languages, such as Arabic, Spanish, Polish and Chinese.
CHEAP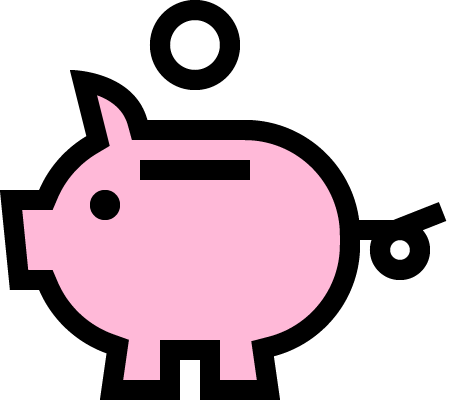 The apps are not only comprehensive, fast and compact, they're also affordable. You get the entire content of the book or online course at a very attractive price.
A free version of each app is also available, which means you can see right away which app you like the most.
SIMPLE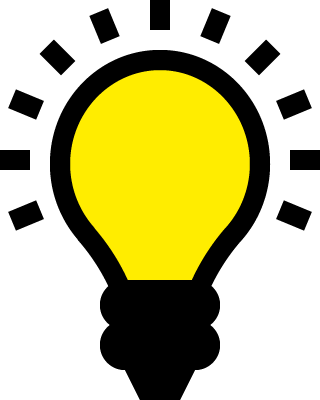 The Delft method apps are a quick and easy way to learn Dutch on your own. And because you don't have any classmates, you can set your own pace.

Mobile learning has a lot of advantages. With your smartphone or tablet, you can practice wherever and whenever you like. The apps are also available offline, so when we say wherever and whenever, we really mean wherever and whenever.
EFFECTIVE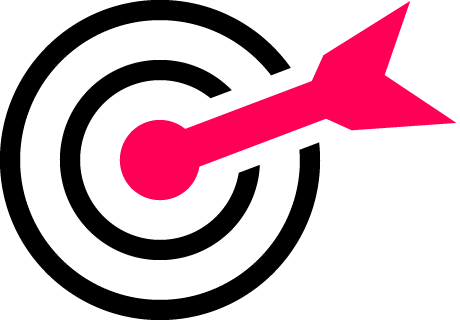 The Delft method is Boom NT2's most popular teaching method and it very suitable for self-study. It is an interactive method that is tailored to your goals: understanding, speaking, writing and reading Dutch.
The method was developed thirty years ago at Delft University. While its approach may be unconventional, it is highly effective. The clear, step-by-step structure allows students of all educational backgrounds to get started at the level they prefer. Native language support is available in many languages. The learning process is neatly structured and the native language support brings the learning goals within reach.
How does the method work?
Each course contains roughly 43 lessons. Each lesson takes you through the following steps:
• Listening to, reading, reciting, understanding and learning the text
• Doing the listening exercises to train your ear
• Taking the test to check your text comprehension
• Completing the exercises to see if you understand what you have learned
Why use these apps?
| | |
| --- | --- |
| | Affordable |
| | Complete |
| | Quick |
| | Compact |
| | Clearly structured |
| | Always at hand |
| | Motivational |
Which app suits you best?
There are four different apps. It is important to carefully choose which apps is most suited for you.The apps differ in required level of education and language proficiency. Below you will find the various options:
Basiscursus 1

In 16 lessons from level 0 to A1.
Basiscursus 1 is the first steo of the Delft method, developed for students who want to learn Dutch and who have at least compleded primary education.

Basiscursus 2

In seventeen lessons from level A1 to A2.
Basiscursus 2 follows Basiscursus 1, and brings te student to level A2, the level needed to pass the integration exam

Nederlands voor buitenlanders

In 43 lessons from level 0 to A2.
Nederlands voor buitenlanders is especially designed for higher educated students who wish to learn the Dutch language quickly. The course ends at level A2, which is the language level needed to pass the integration examen in the Netherlands.

Tweede ronde

In 42 lessons from level A2 to B1.
For higher educated students. Tweede ronde follows Nederlands voor buitenlanders. With this ap you will learn to speak, listen, read and write on level B2, which is the level required to pass the Staatsexamen NT2 I.