2-11-2018
Training Grammatica
Hoe maak je goede en effectieve keuzes bij het aanbieden van grammatica? Wat leg je uit aan wie en hoe doe je dat?
Dat is de eeuwige vraag bij grammaticadidactiek. In deze training gaat trainer Margreet Verboog in op deze vragen. Ze maakt onderscheid in vormen met en zonder betekenis, en in beregelde en onberegelde vormen. Ook wordt besproken of het zinvol is om regels uit te leggen, en aan wie of dat het beter is om voorbeeldzinnen te gebruiken.

Wat kunt u verwachten?
Tijdens de training komen de volgende onderwerpen aan de orde:
Inzicht in de betekenis van grammaticale vormen.
Uitleg over het geven van voorbeelden van constructies.
Weten hoe je effectief laat oefenen met vormen.
Oefenen met mondeling grammatica inslijpen.
Kennis van het verschil tussen beregelde en onberegelde vormen.
BVNT2-competentieprofiel
Deze training linkt aan verschillende competenties van het BVNT2-competentieprofiel: A.2 Taalbeschouwer, A.4 Begeleider van het leerproces en B.2 Organisatorische competentie.
Training Grammatica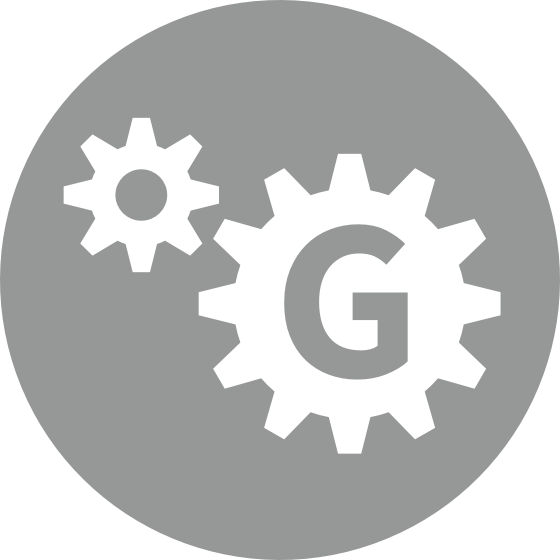 Datum: Vrijdag 12 november 2018
Tijd: 13:00 - 16:00 uur
Prijs: € 131,45 (incl. btw)

Meer informatie en aanmelden >